Ever wanted to see your whole Minecraft World at once? There's something oddly satisfying about seeing all your building in one single picture…
In this article I'll show you just that: how to create a map of your Minecraft World.
The first thing you'll need  to do is to download a neat little program called McMap (there are other alternatives available, but I prefer McMap because it creates an actual PNG file that you can then edit to add in city names, road names, etc.). McMap can be downloaded here: http://wrim.pl/mcmap/
Once you've finished downloading the *.zip file, extract it so you see something like this: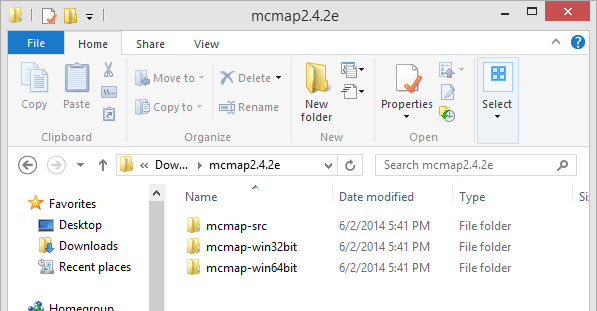 If you're running a 32 bit operating system, go into the mcmap-win32bit folder, while if you're running a 64 bit operating system, go to the mcmap-win64bit folder. Once this is done, click on mcmapGUI2 to launch McMap. You should see something like this: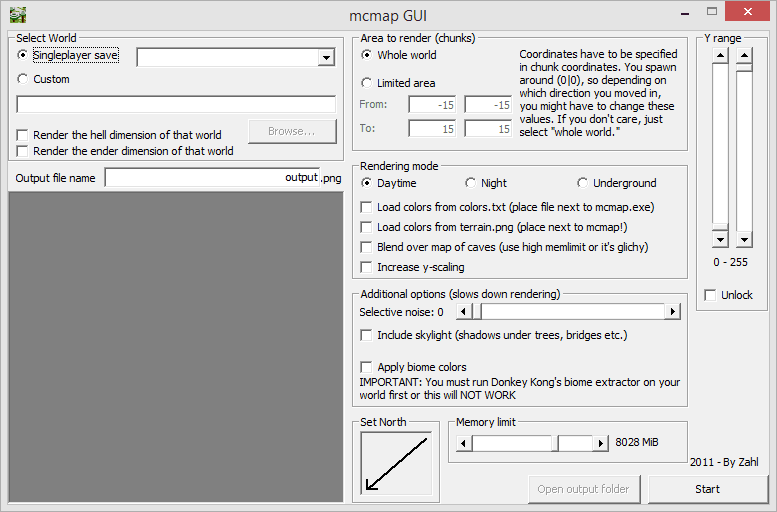 Now, we need to configure McMap. First off, select the world for which you want to create a map. Then, select your preferred options and click Start. Once the render is finished, you'll see Map image written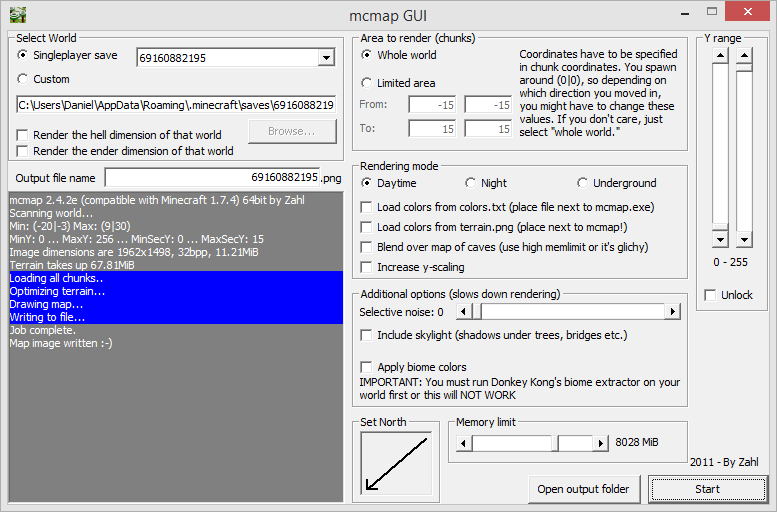 At this point, go to the same folder in which you launched McMap (mcmap-win32bit or mcmap-win64bit). You should see a PNG file with the same name as your world. This is your brand new map!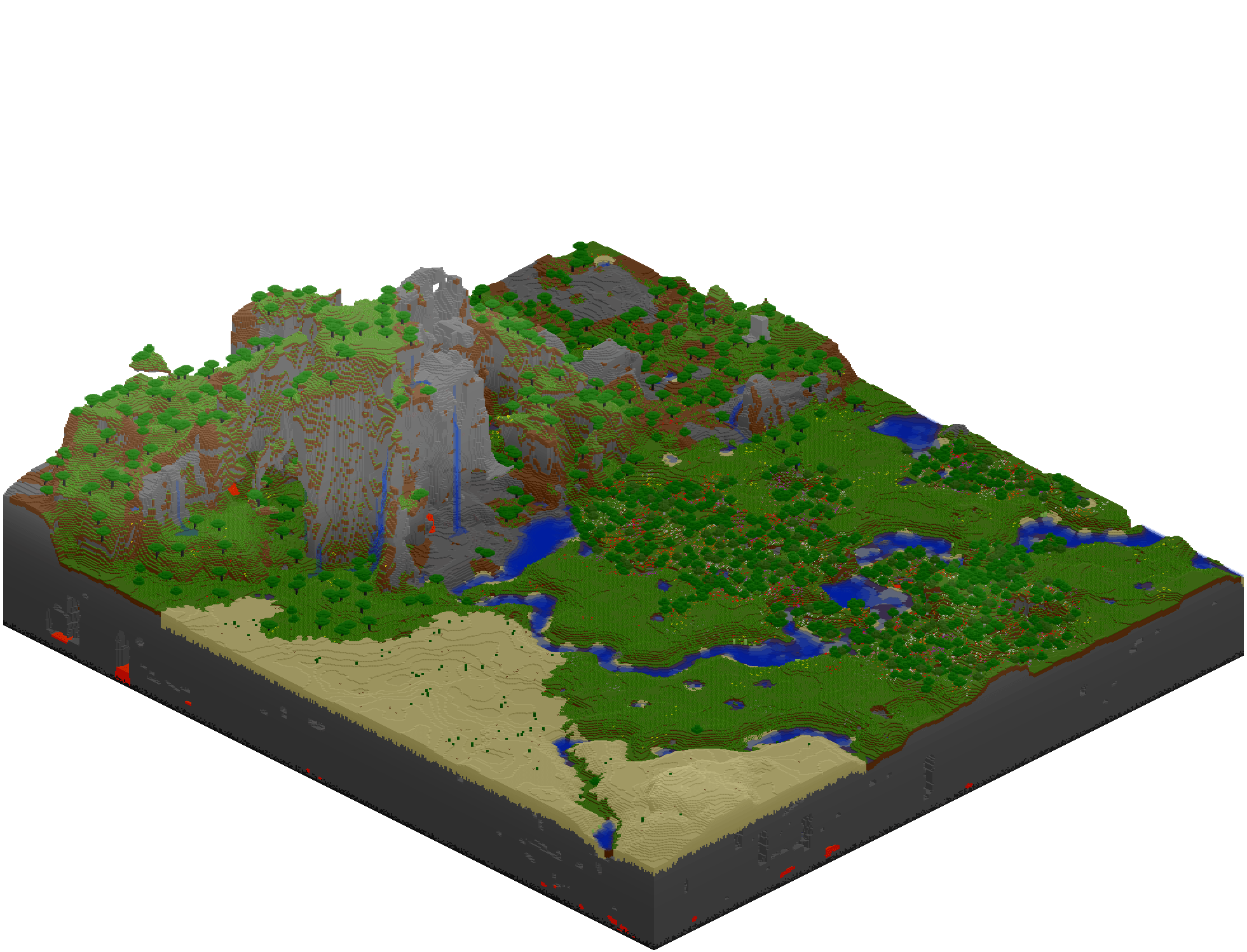 I hope you enjoyed this post and if you did, do come back for more!
-Icosebyte