Windows 8.1 is a pretty nice operating system. It's fast, stable and offers a bunch of cool features. This being said, I absolutely despise the Metro interface. Don't get me wrong, it's great on tablets, but it just sucks when you're using a keyboard and mouse. That's why, in this article, I'll show you a way to bring back the Windows 7 start menu in Windows 8.1.
Keep in mind that we won't be installing the actual Windows 7 start menu, but rather a nice imitation.
What we first need to do is download a free program called Classic Shell, which is available here: http://www.classicshell.net/
Once the download is finished, launch the installer. Classic Shell also offers the possibility to restore the classic Windows Explorer and Internet Explorer 9, but I prefer to opt-out of these option.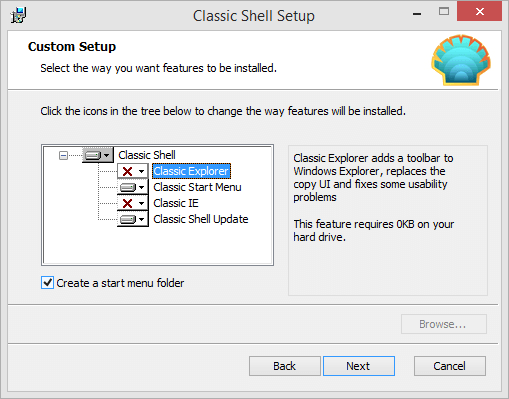 Once the program is finished installing, you can select a bunch of options such as the type of Menu, the icon for the menu, etc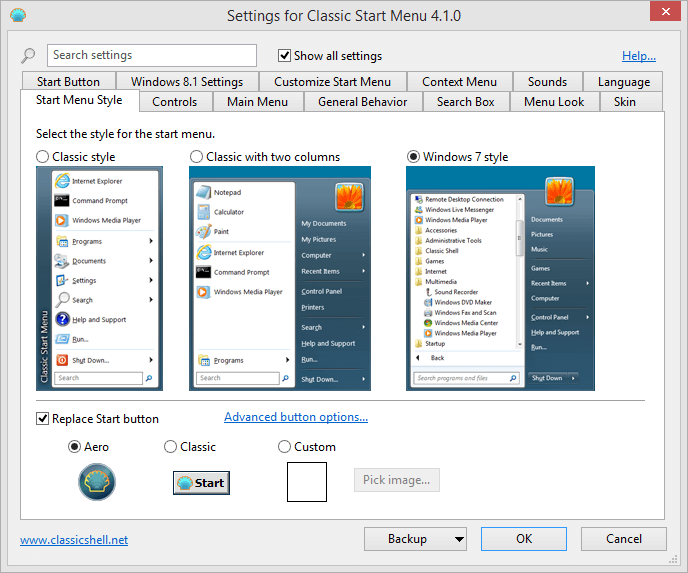 And there you go! You now have a nice imitation of the good old Windows 7 start menu.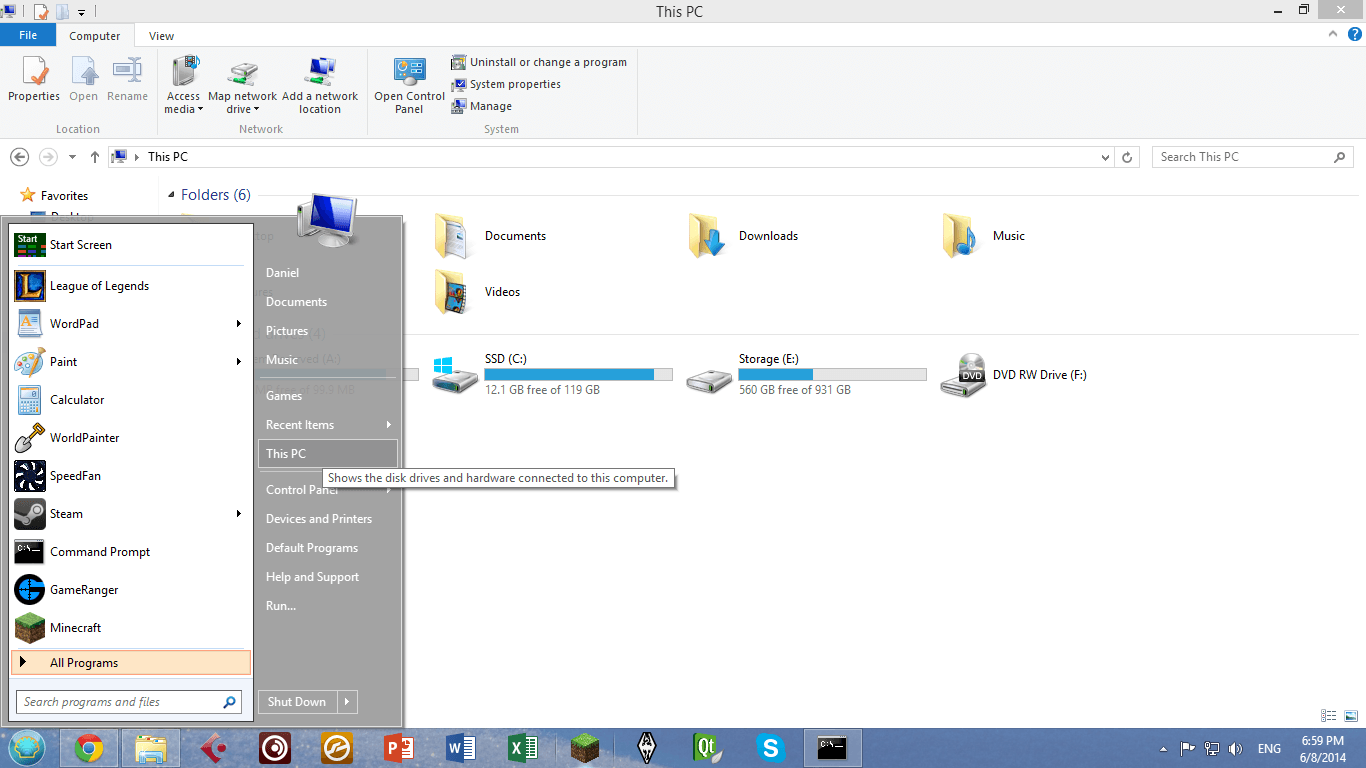 I hope you enjoyed this article, and have a nice day!
-Icosebyte